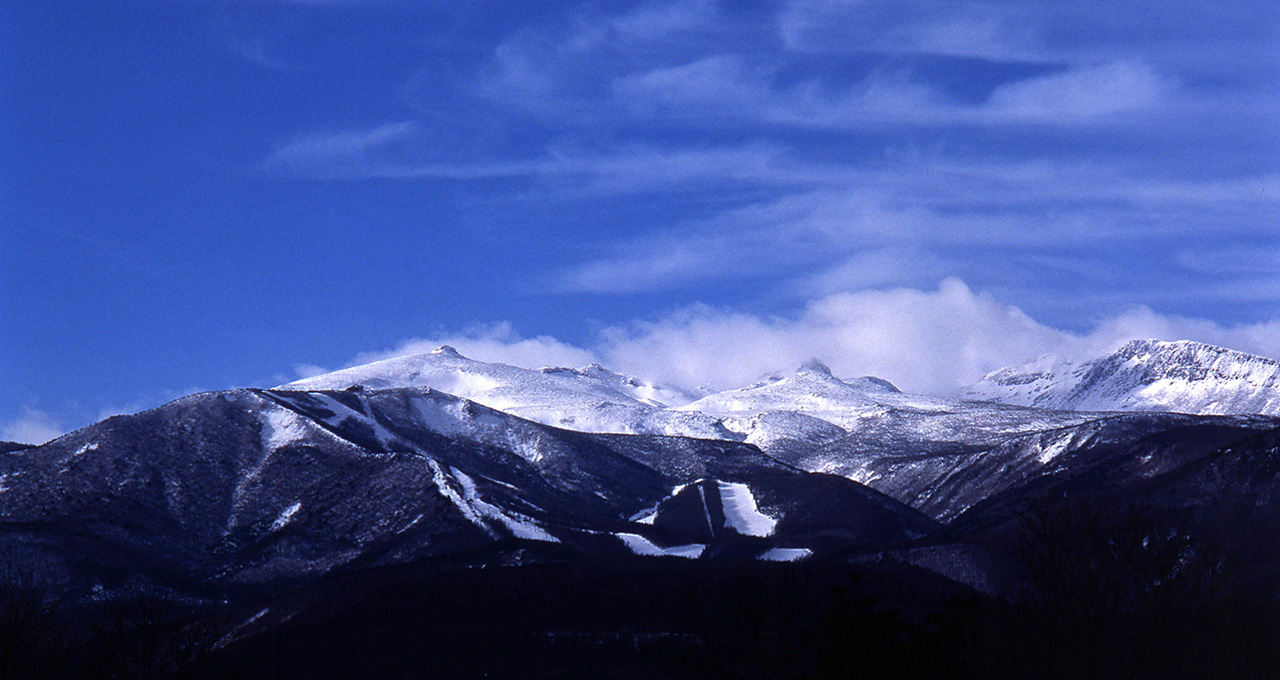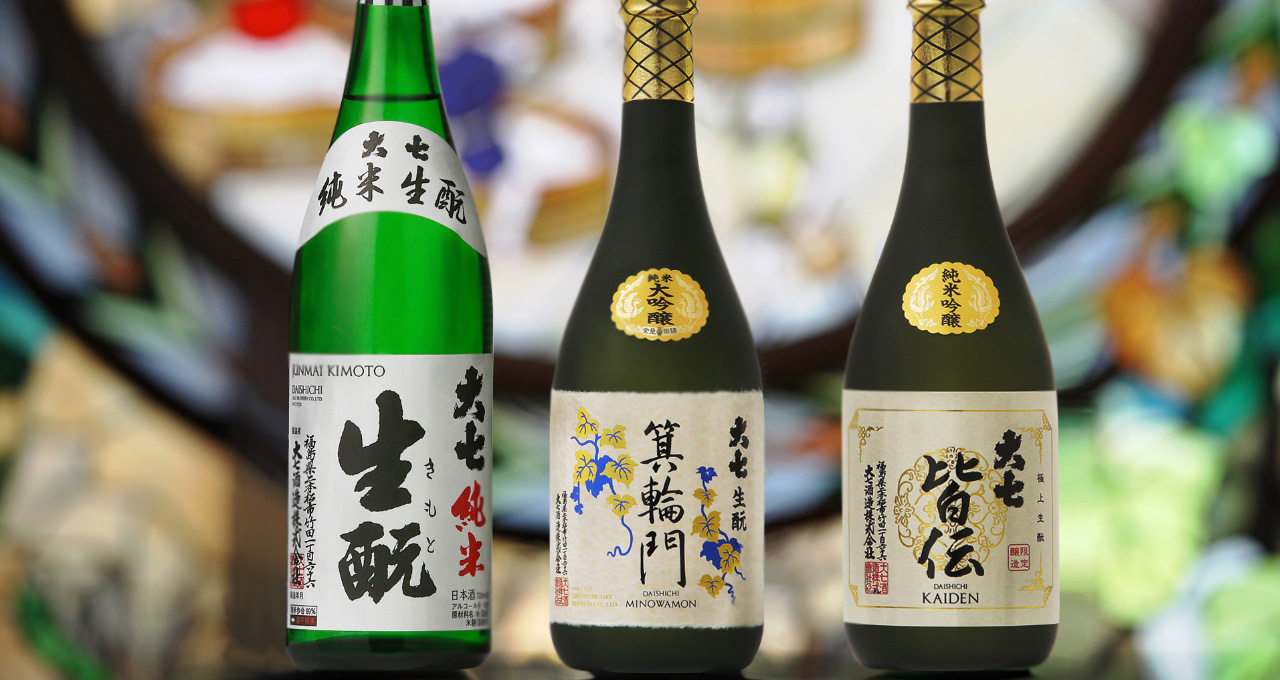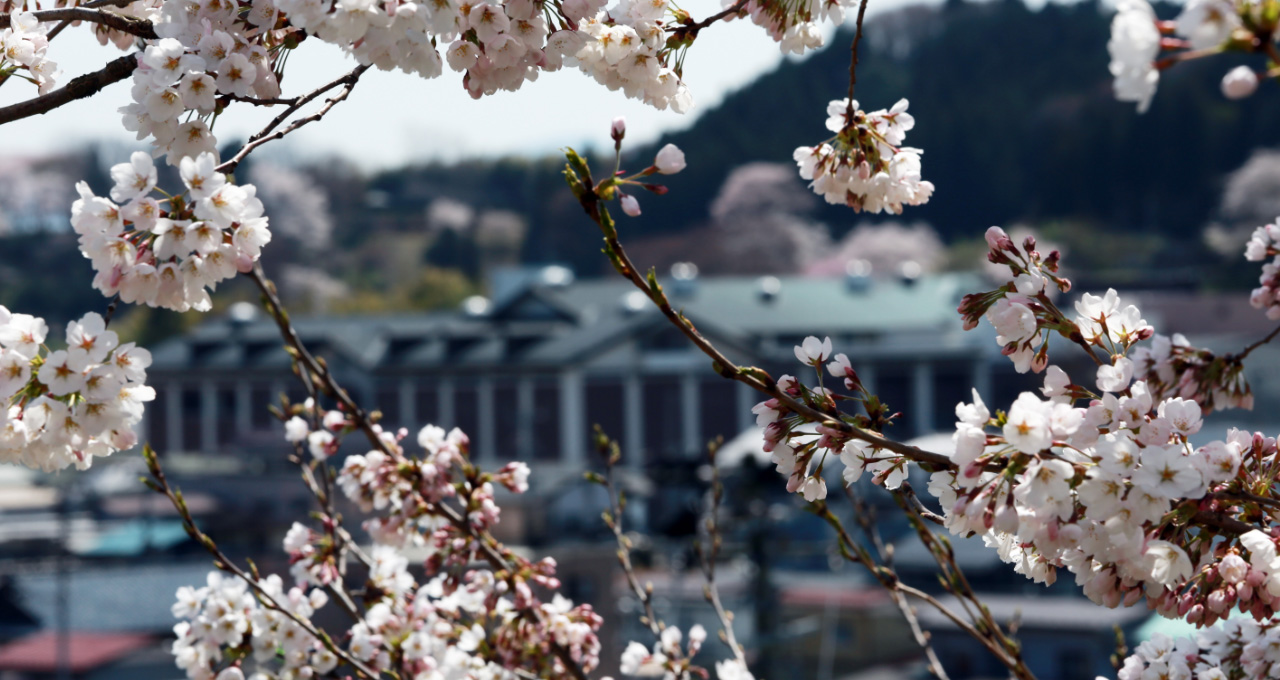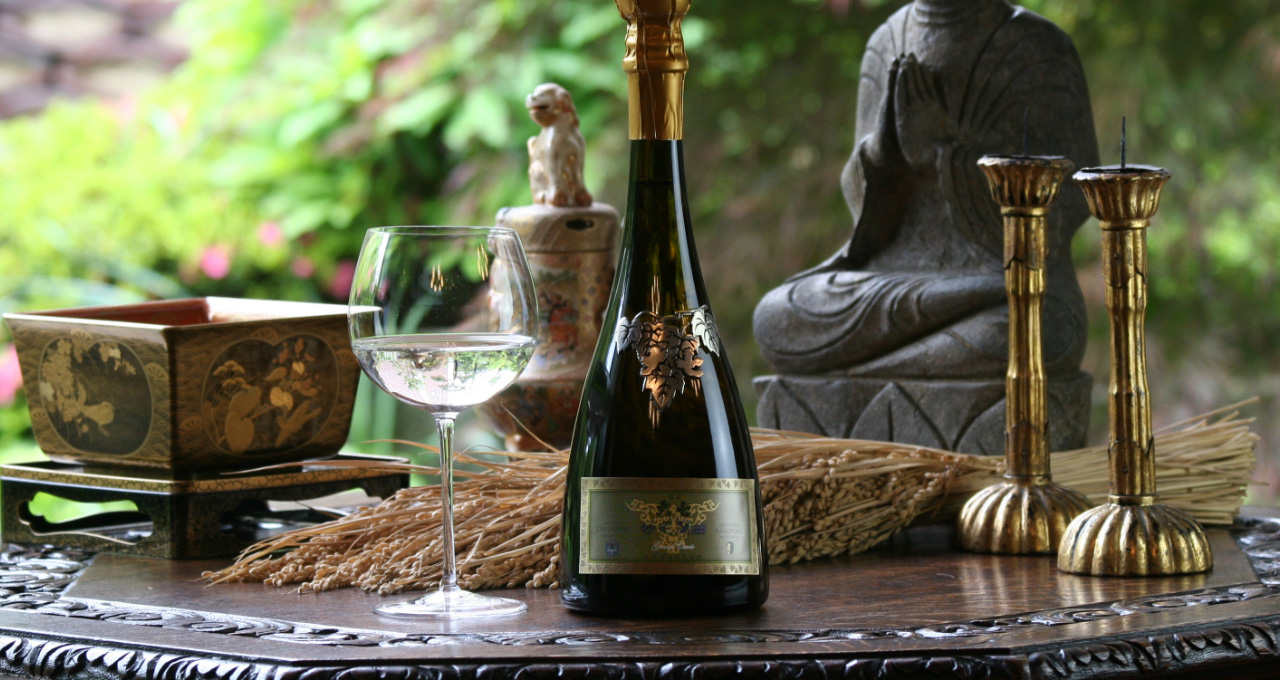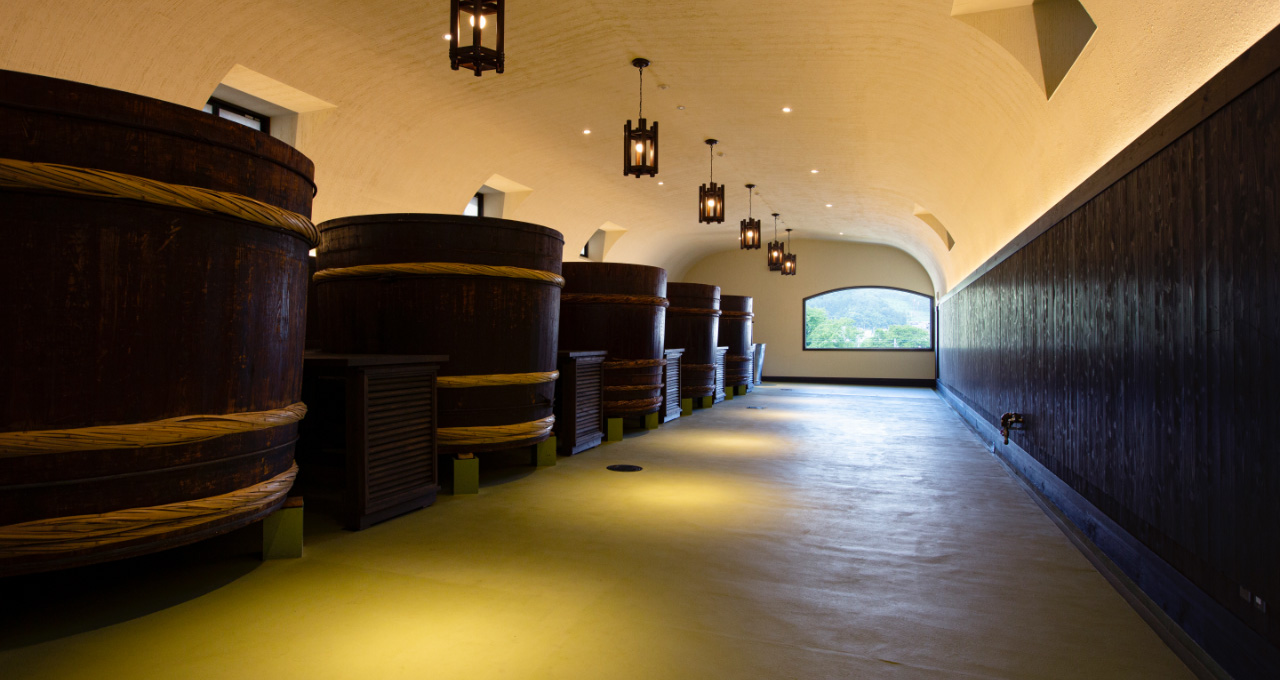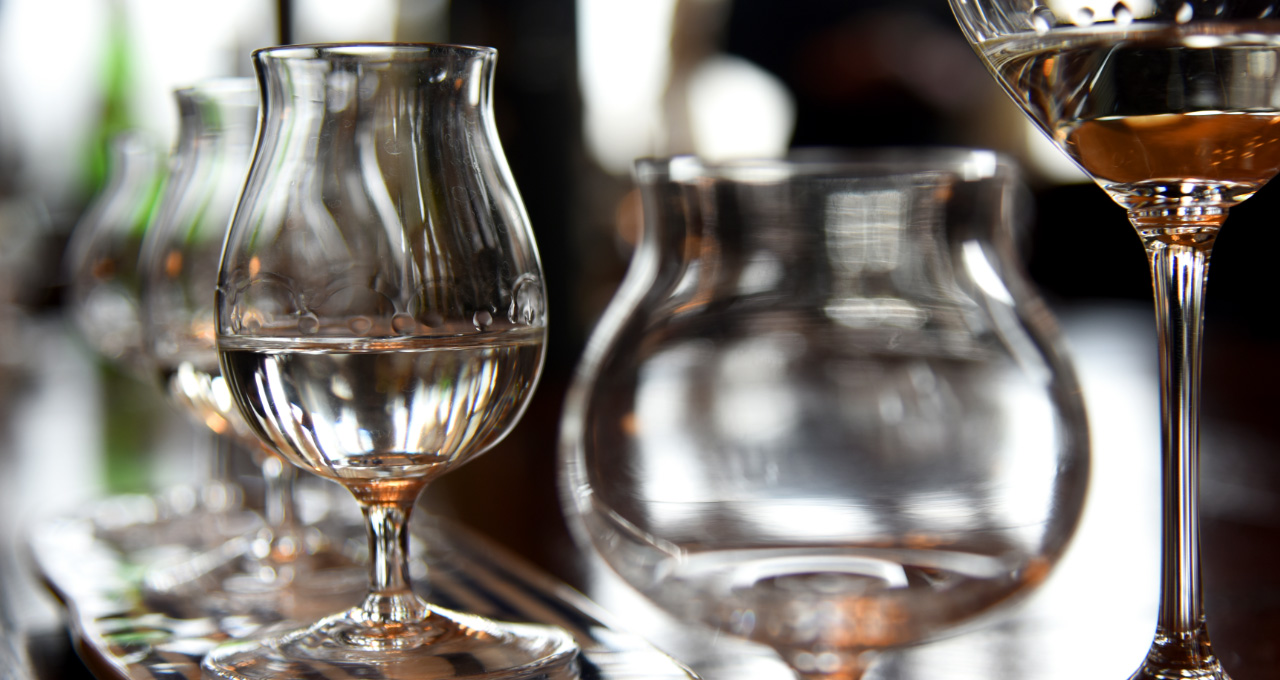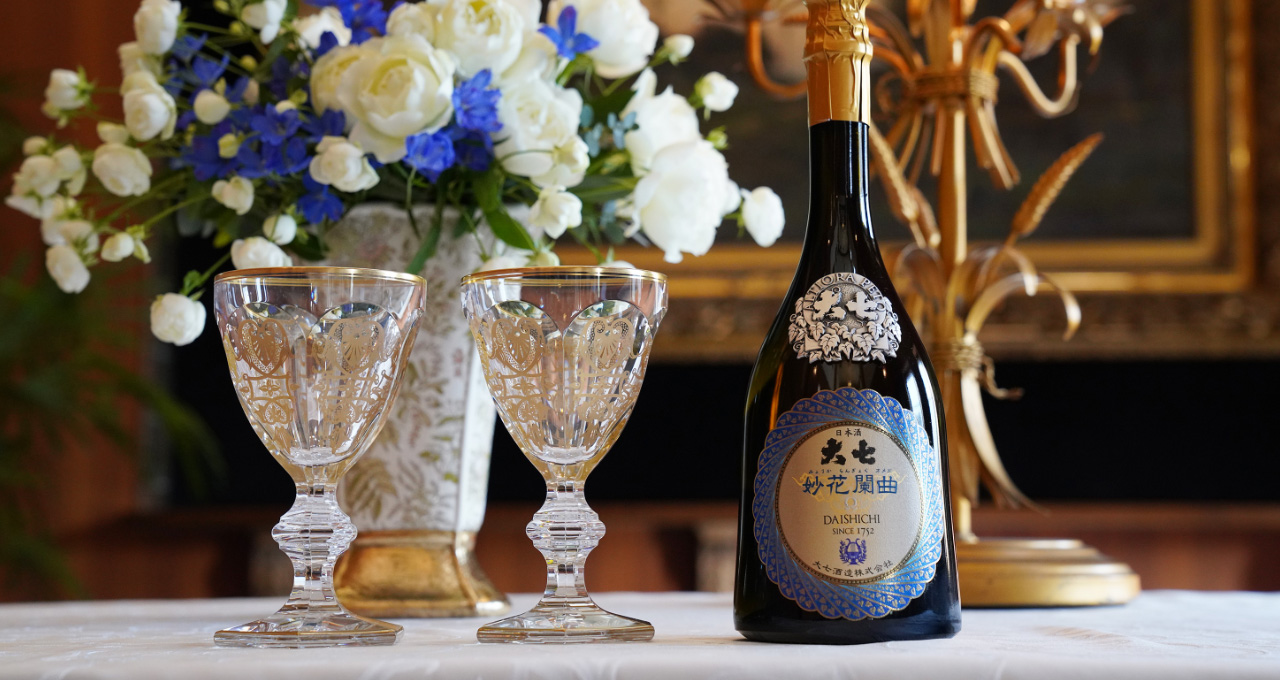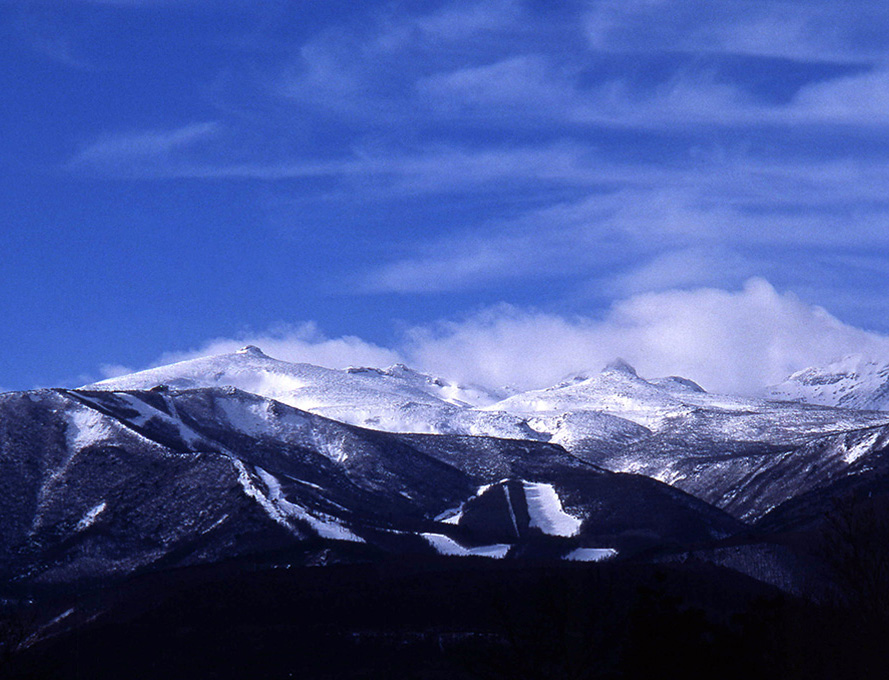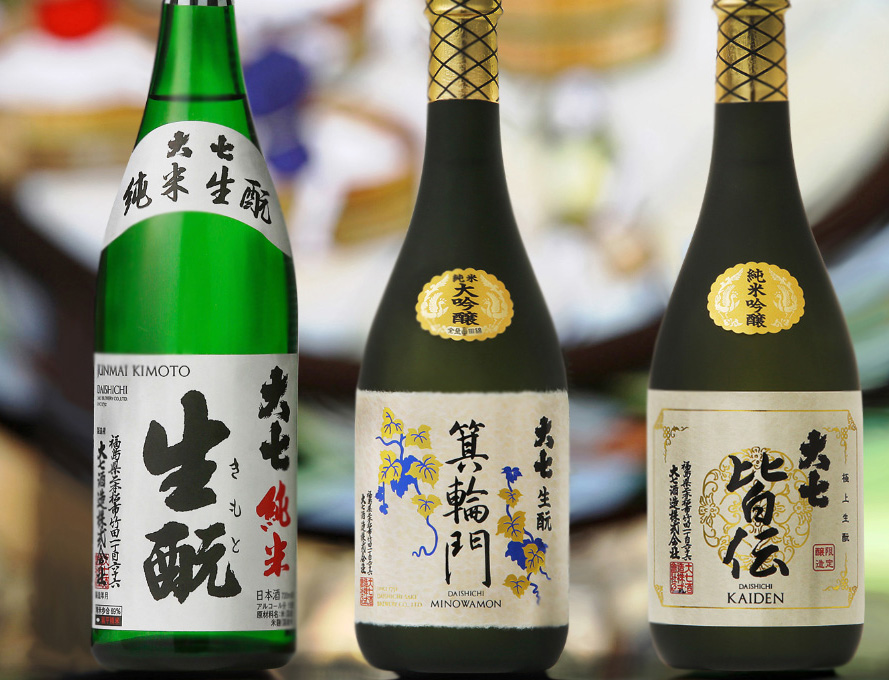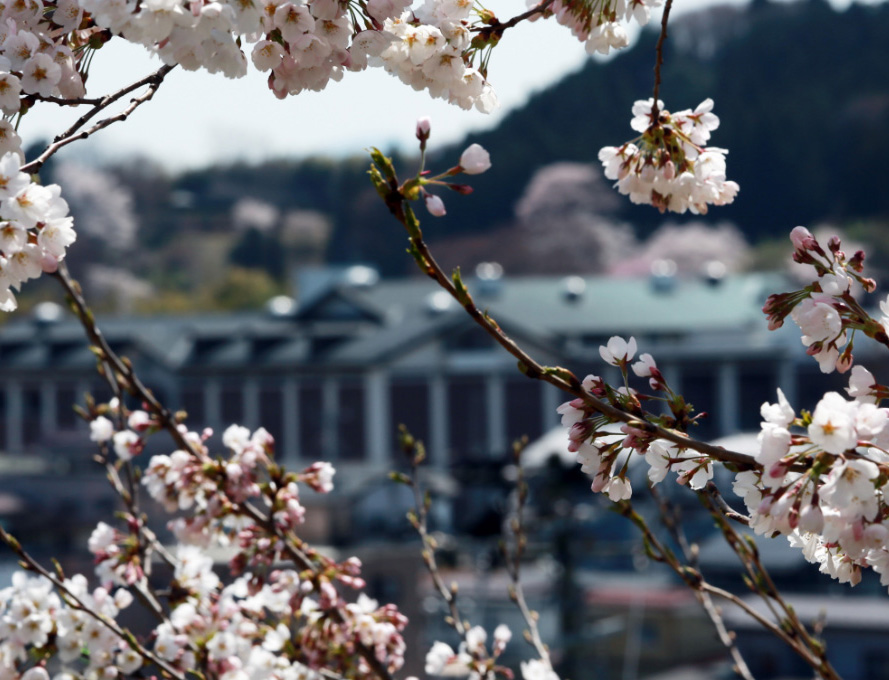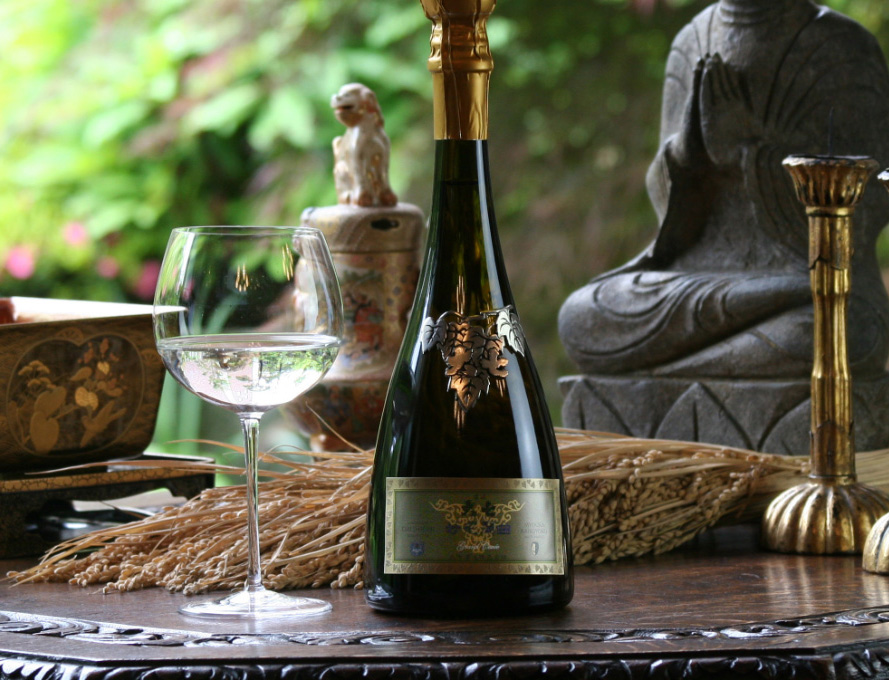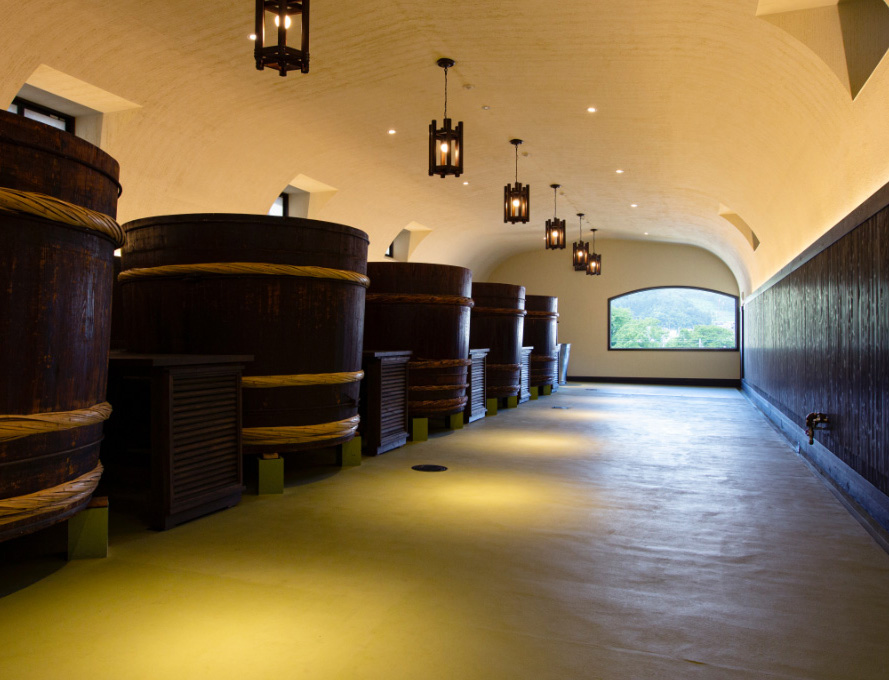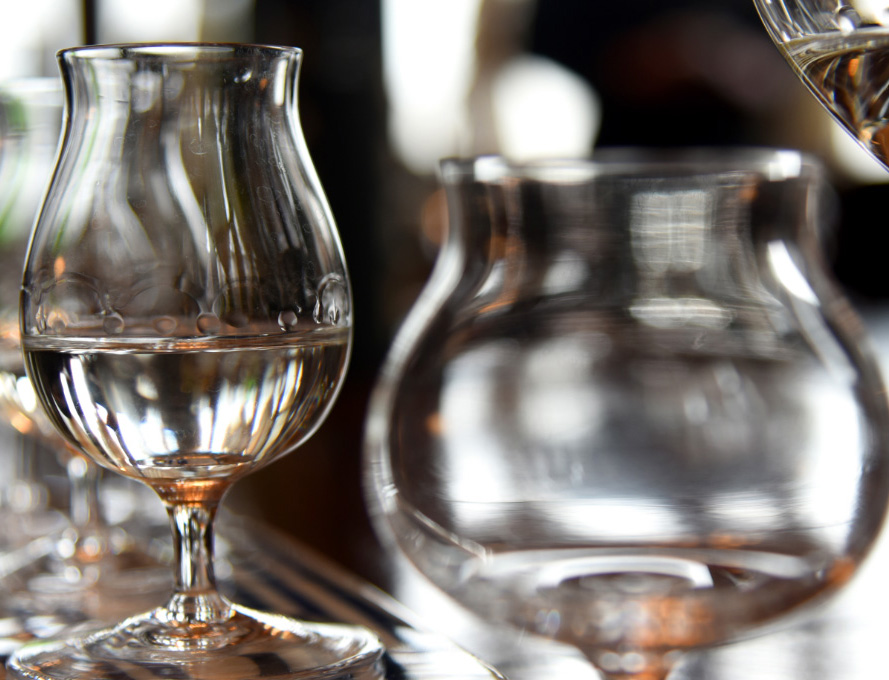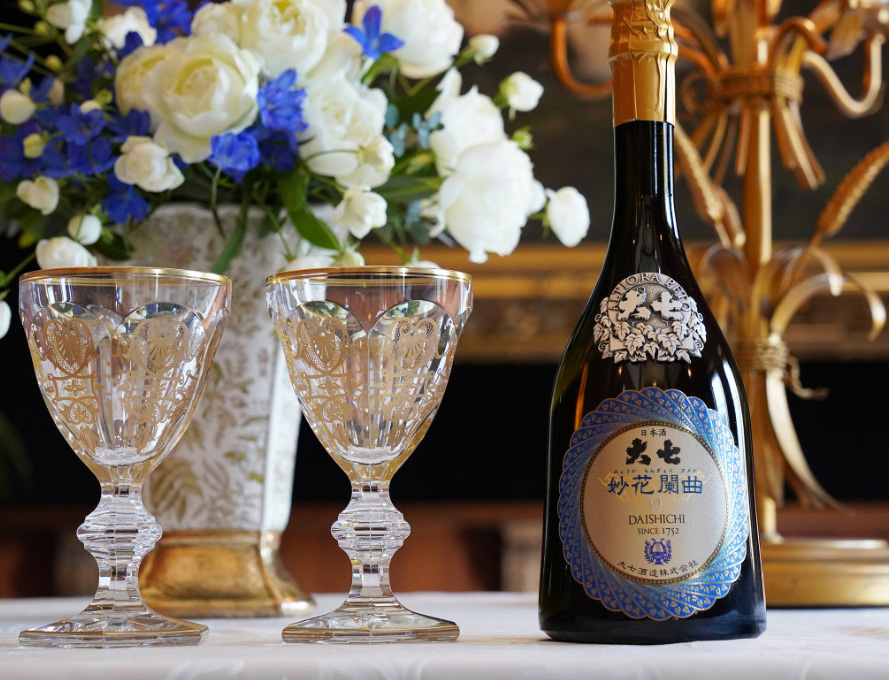 About Daishichi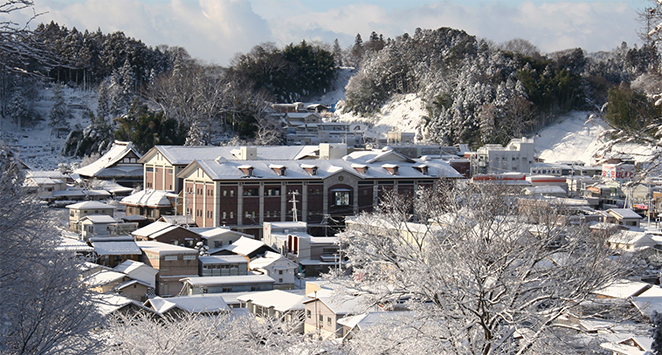 Established in 1752 (the 2nd year of the Horeki period), Daishichi Sake Brewery has always insisted on a strictly orthodox brewing tradition: the kimoto method. Daishichi's rich, mellow sakes are all outstanding examples of kimoto sake. Daishichi's history began when the Ohta family moved from the old Ise province to Nihonmatsu. The present head is the 10th generation. Daishichi's sakes come to life at a meal and form perfect pairings with fine food. Feted by world, they have opened a new chapter in the history of superb sake.
Daishichi's Sake-Making Ideals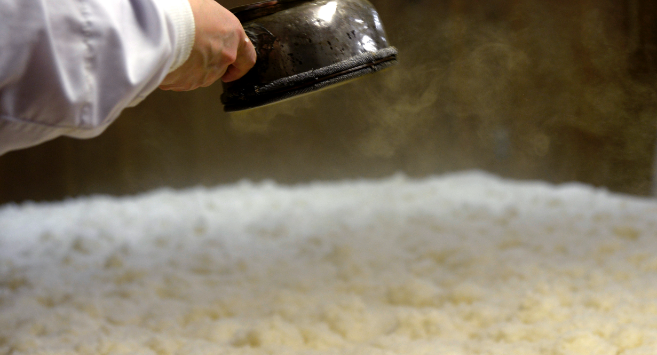 In sake making, we have five clear ideals. These are: striving after the universal value of sake, exclusive use of the orthodox kimoto method, drawing out the latent potential of the raw material, bringing the aesthetics of flavor to the world, and, finally, the conviction that thoroughly focusing on those ideals will be a passport to a world-wide reputation. From Japan to the World. Our hearts are set on making only "the best." Distilling human knowledge and expertise, we aspire to depth and power of flavor combined with refinement.
Sake making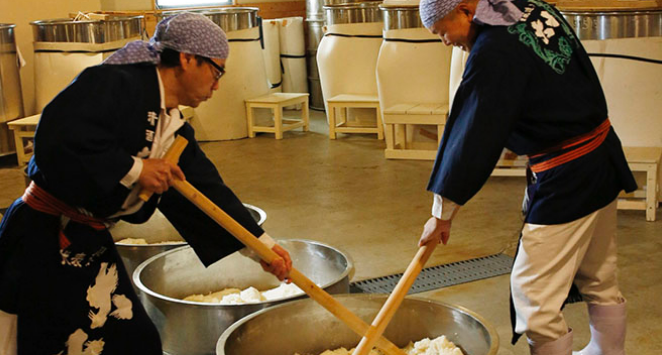 A place where tradition and innovation meet – that is the Daishichi Sake Brewery. From polishing the rice to brewing, bottling and maturation, we hold fast unto traditional artisanal methods, but also strive after technical innovations. Daishichi is synonymous with kimoto, the highest level of sake brewing at which tradition and innovation go hand in hand. We use only Yamada Nishiki and Gohyakumangoku sake rice and pay close attention to their cultivation by frequent contact with the growers. We make no compromises at any stage of the process, from rice polishing to sake brewing, and also including bottling and maturation. We hold fast unto traditional artisanal methods but also strive after technical innovations.
Daishichi's sakes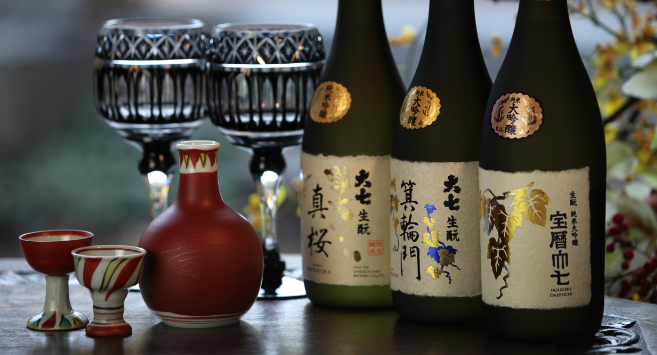 Myoka Rangyoku, our proudly presented top class dinner sake, Myoka Rangyoku Grande Cuvée, which aspires to surpass the peak of Myoka Rangyoku, Daishichi Horeki, which has left its mark in the history of the Japan Sake Awards, Minowamon, our junmai daiginjo, widely praised both in Japan and abroad, Masakura, our junmai ginjo, one bottle of which fits all dishes from hors d'oeuvre to main course, Rakutenmei, our junmai sake brewed in traditional wooden vats, Junmai Kimoto CLASSIC, densely packed with umami, Junmai Kimoto, created by many years of efforts of our predecessors, and Kimoto Umeshu, our Japanese plum liqueur, which has astonished the world. We confidently recommend these 9 items. Please enjoy their different stories.
WHERE TO BUY AND WHERE TO DRINK DAISHICHI
Japan
Overseas